The Art of Paintless Dent Removal ("PDR")
With the process of PDR a technician, using specially designed hand tools,  "gently manipulates" the dented metal area on your vehicle back into its original form without affecting or damaging the existing paint finish.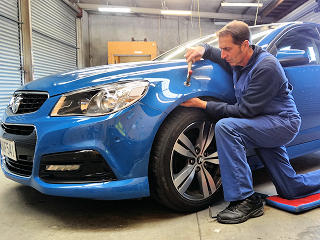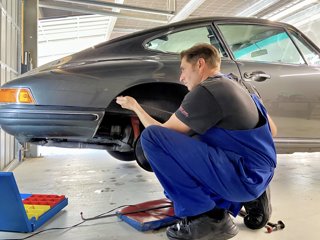 About Dentman
Dentman was established in 2004, by director Brent Taylor. Brent is well known throughout New Zealand for his classic car and hot rod restoration work.
Having served his apprenticeship in automotive refinishing, Brent then worked in some of the top classic car restoration workshops in Australia and U.S.A.
Setting up his own restoration business in 1982 Brent's reputation for automotive refinishing is seen today in many New Zealand and overseas classic car repairs.
Christchurch based, Dentman Ltd is a recognized quality brand in the area of Paintless Dent Removal due to Brent's skill and expertise plus his more than 40 years experience in the automotive panel and paint industry.
No Panelbeating or Painting Required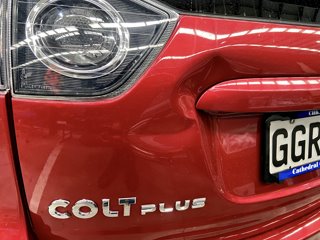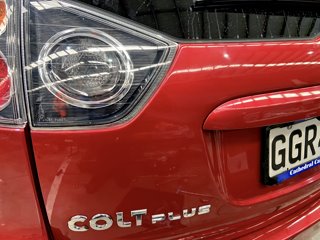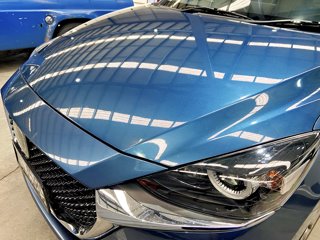 We are the leading repairers for the Canterbury region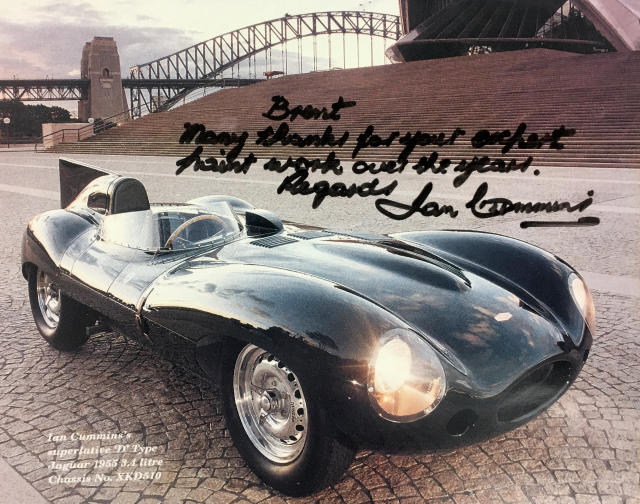 Thinking paintless dent removal - think Dentman